Who is Naagma?
(My Philosphy of Living) 🌱
My mission is: to explore, connect, and evolve using...
...my values: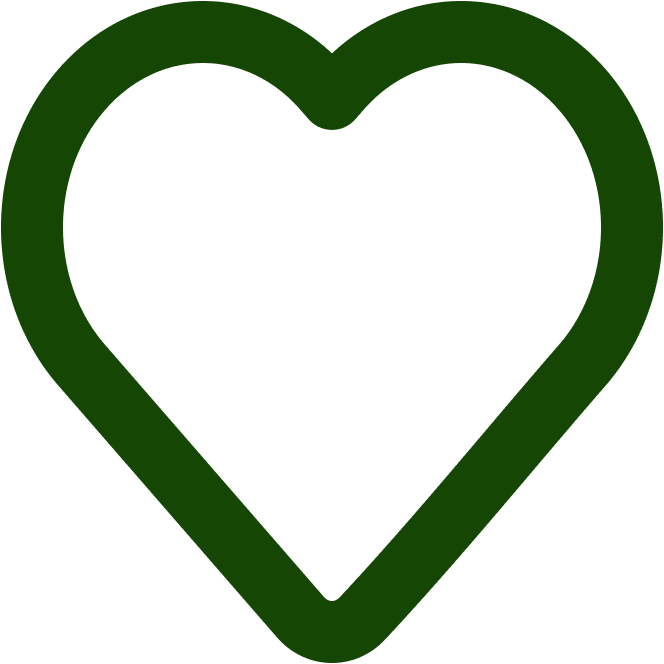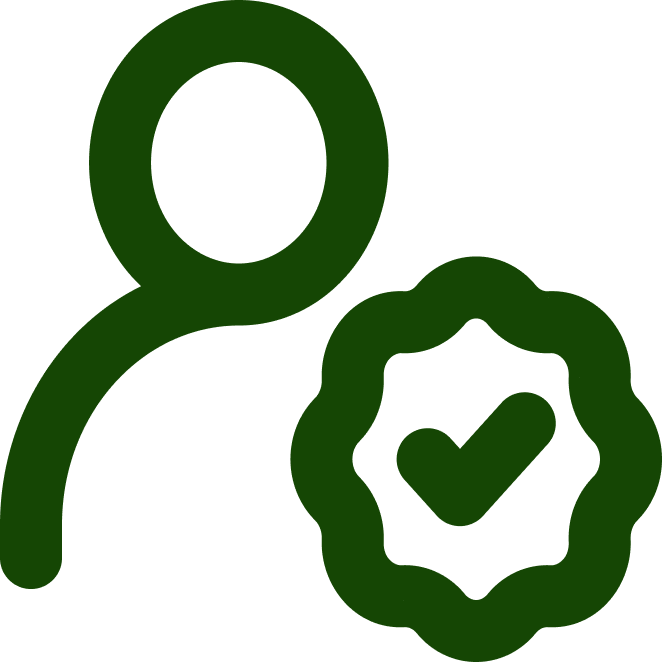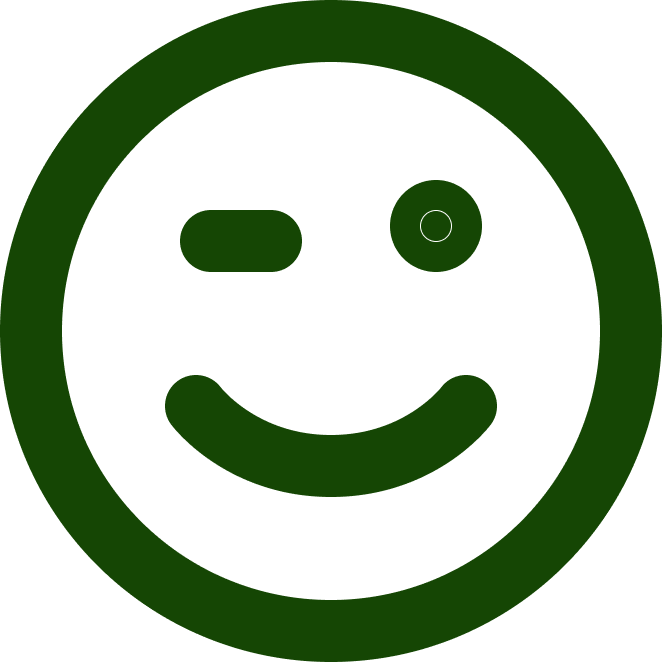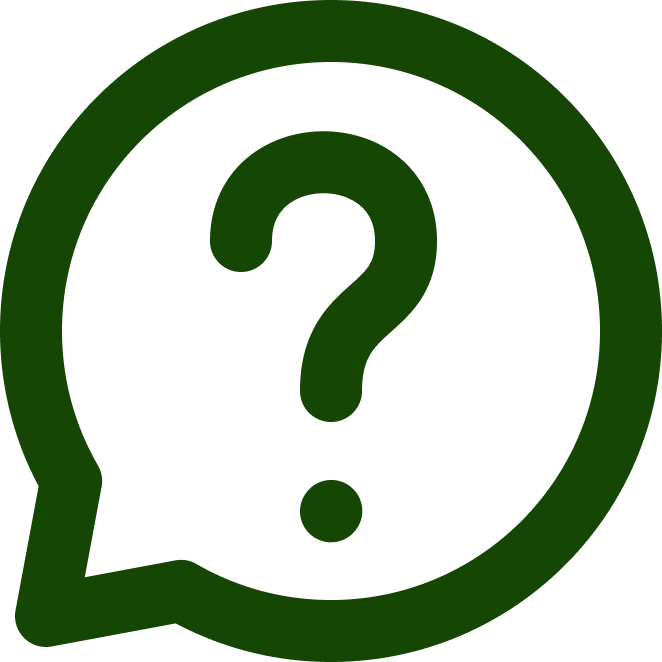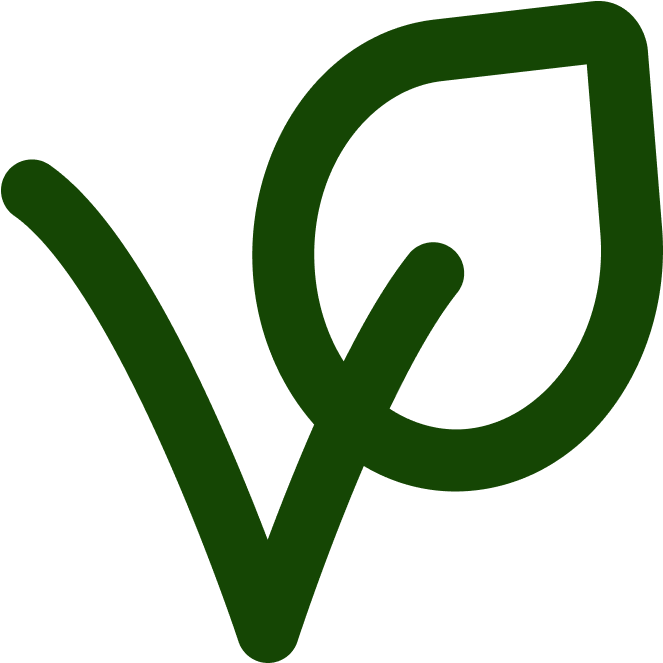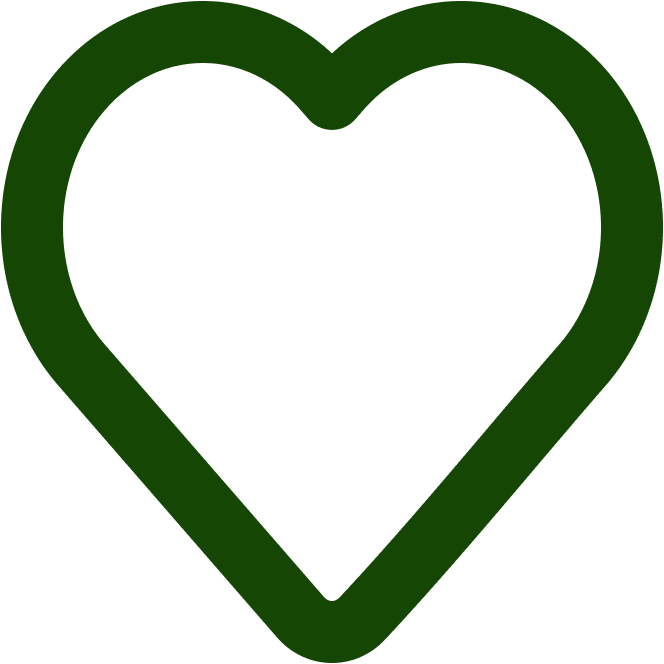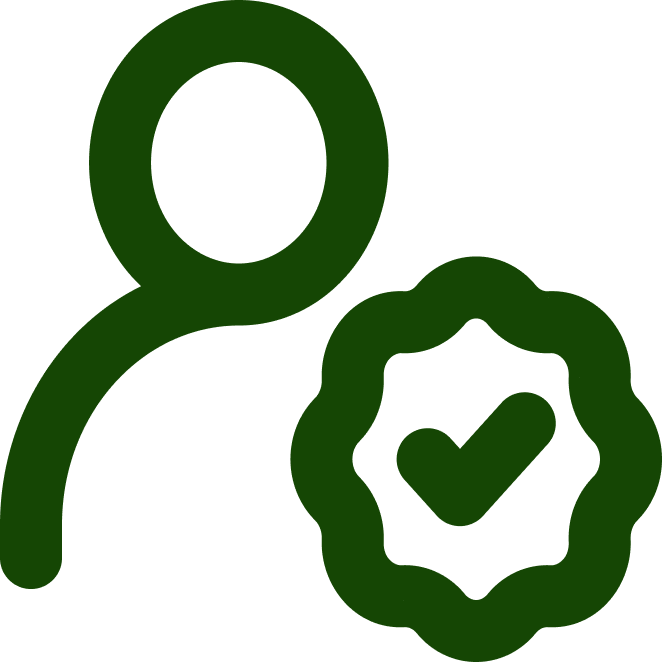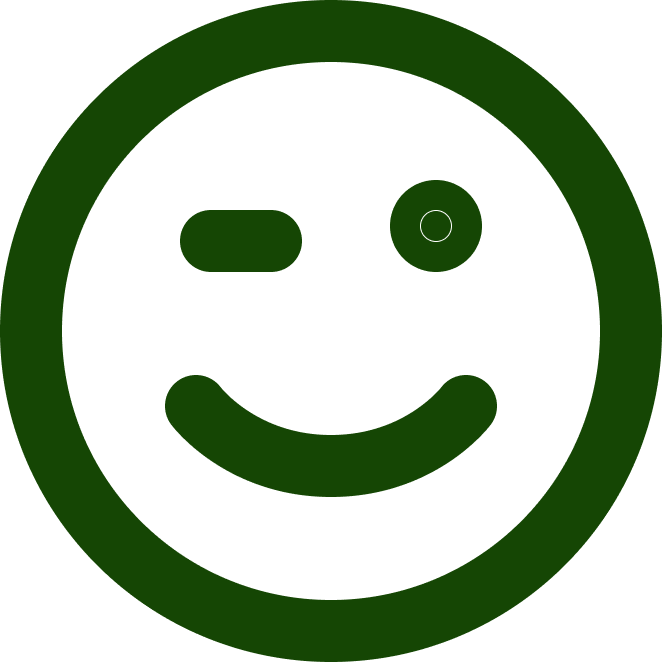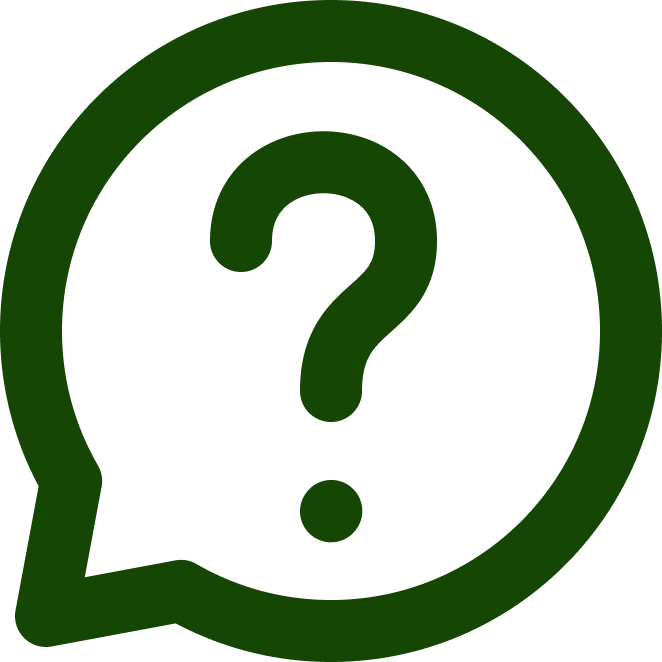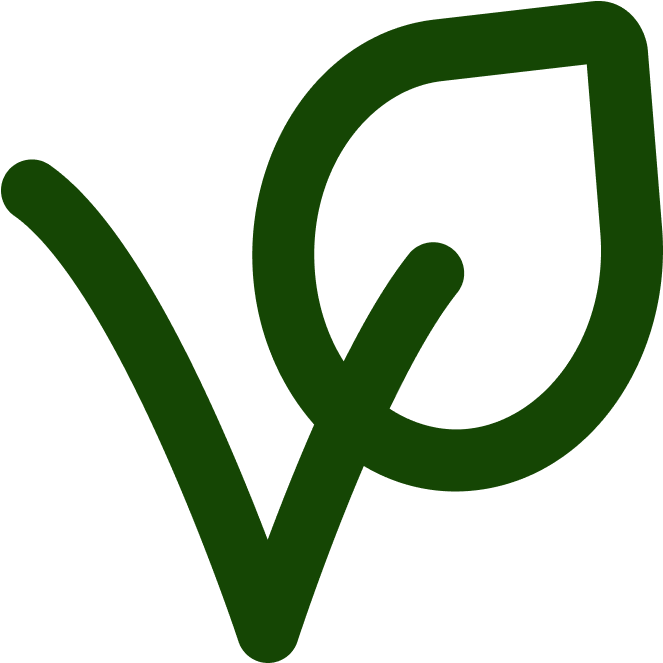 Quick snapshot of things I love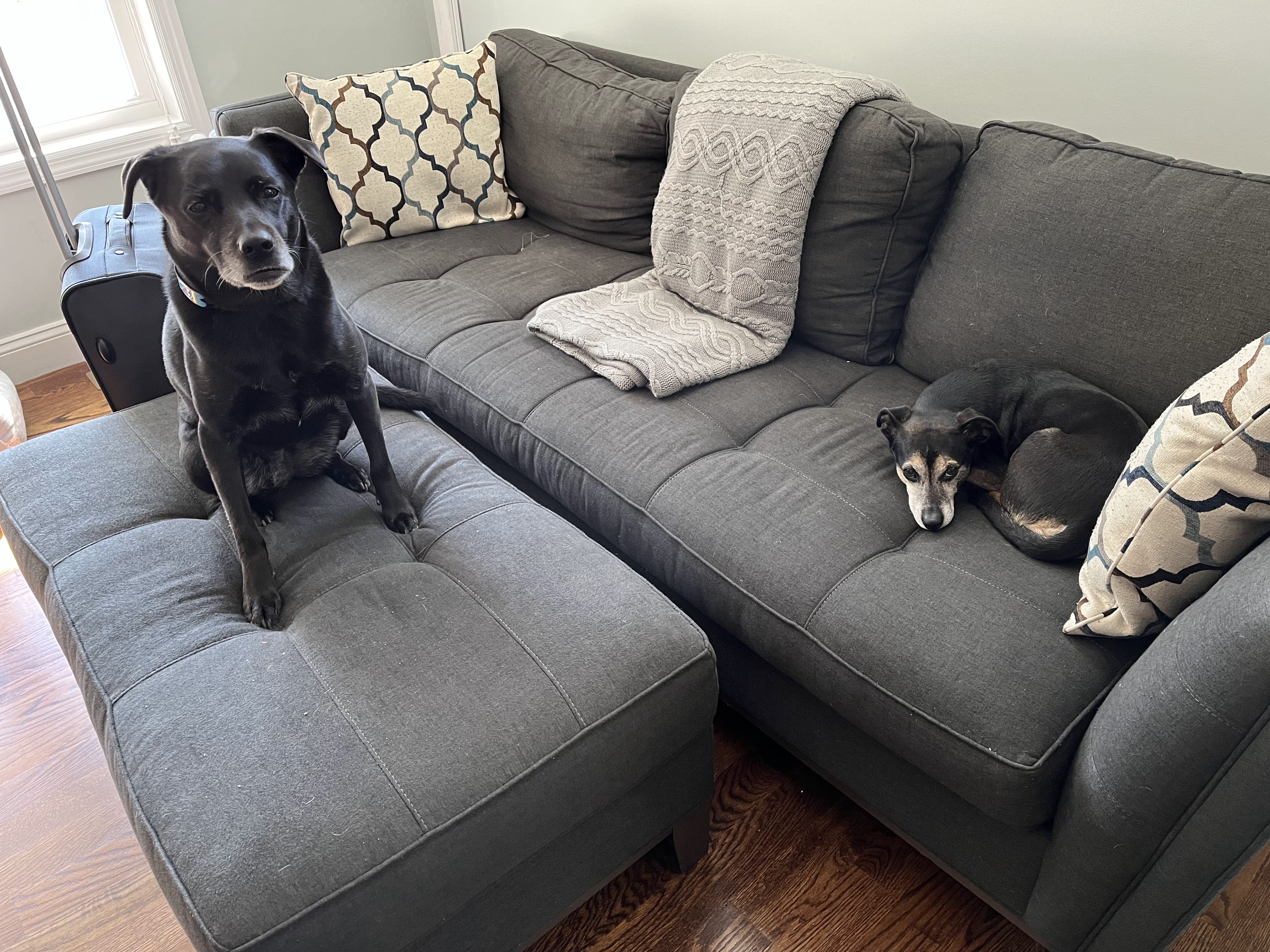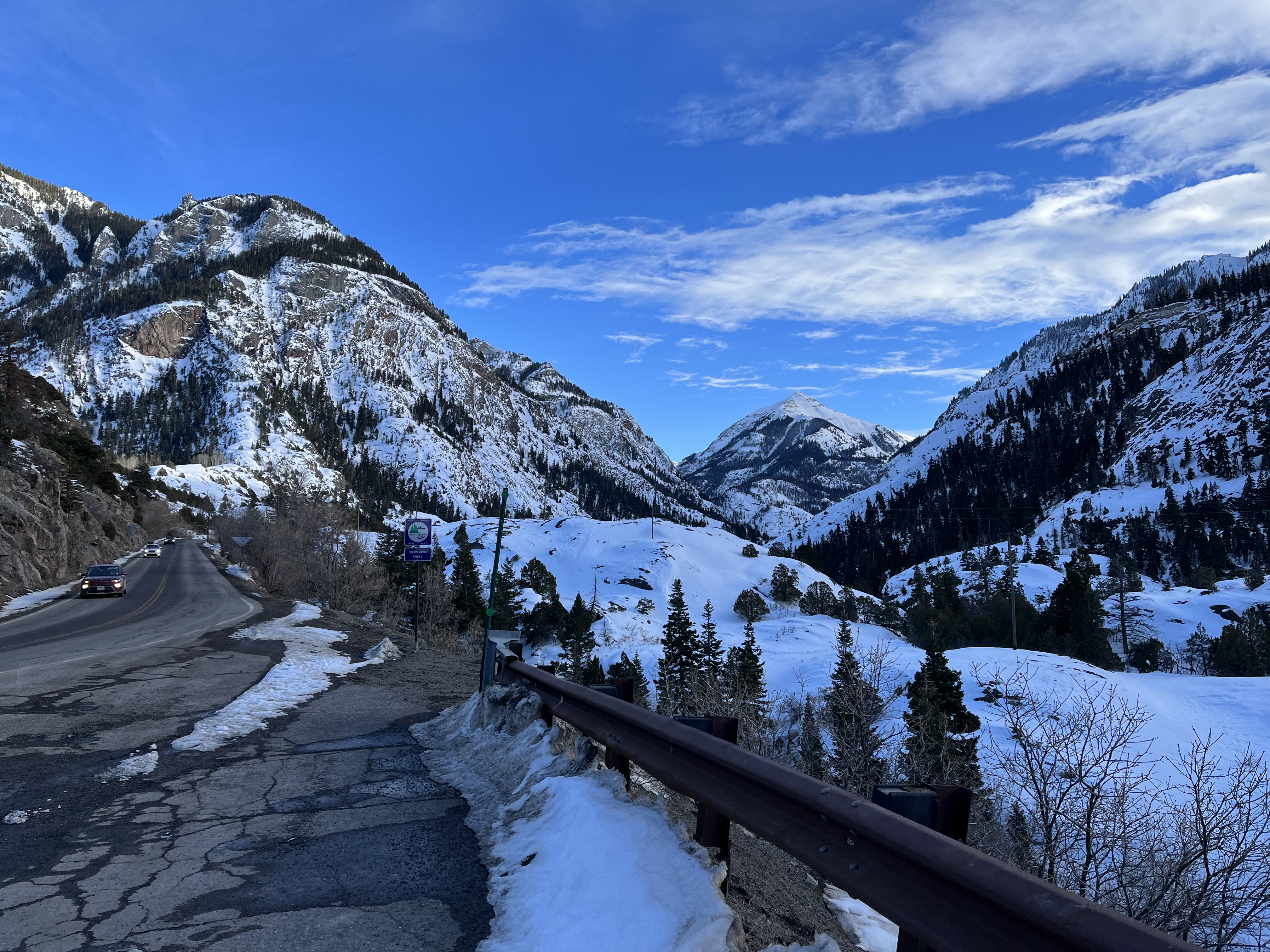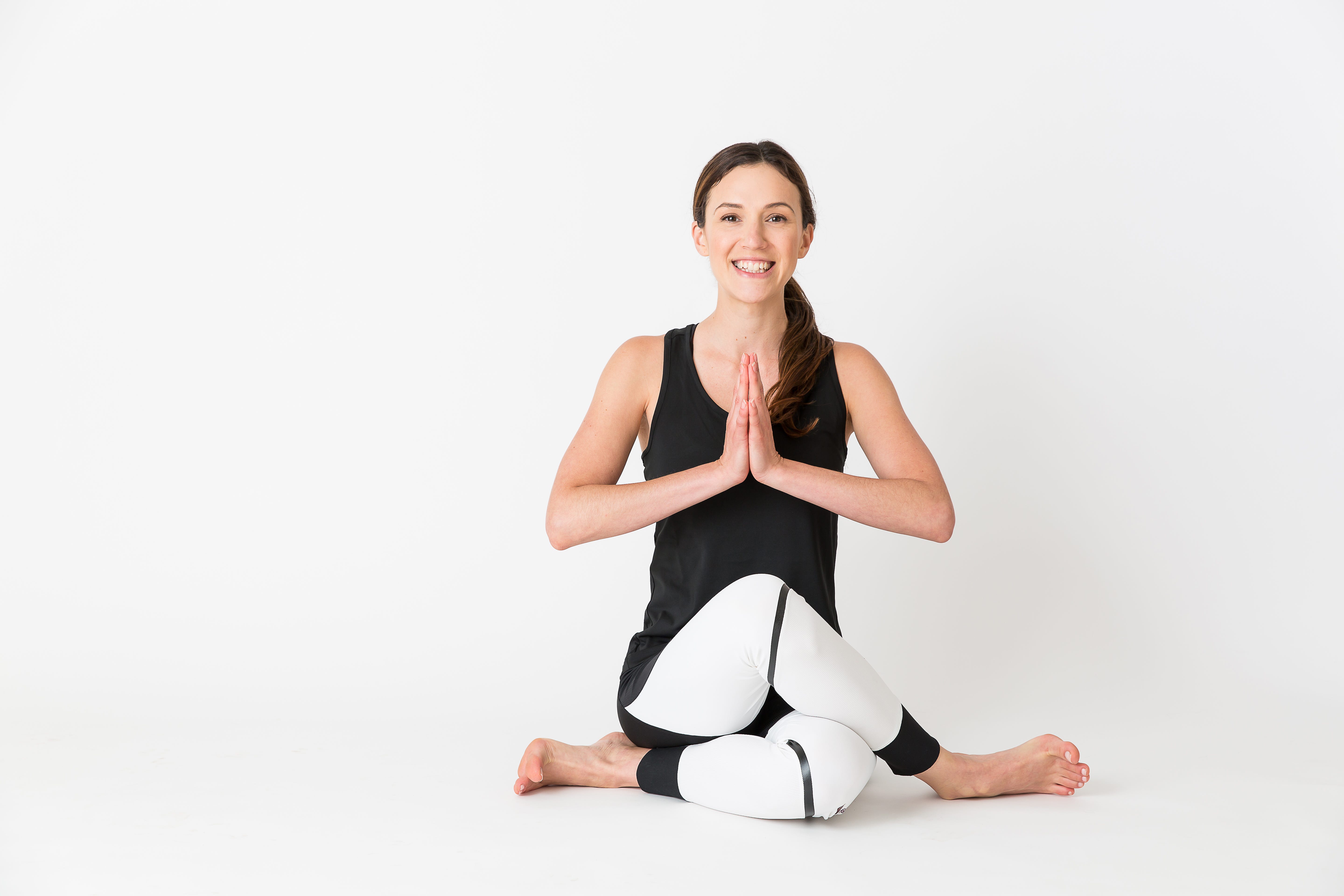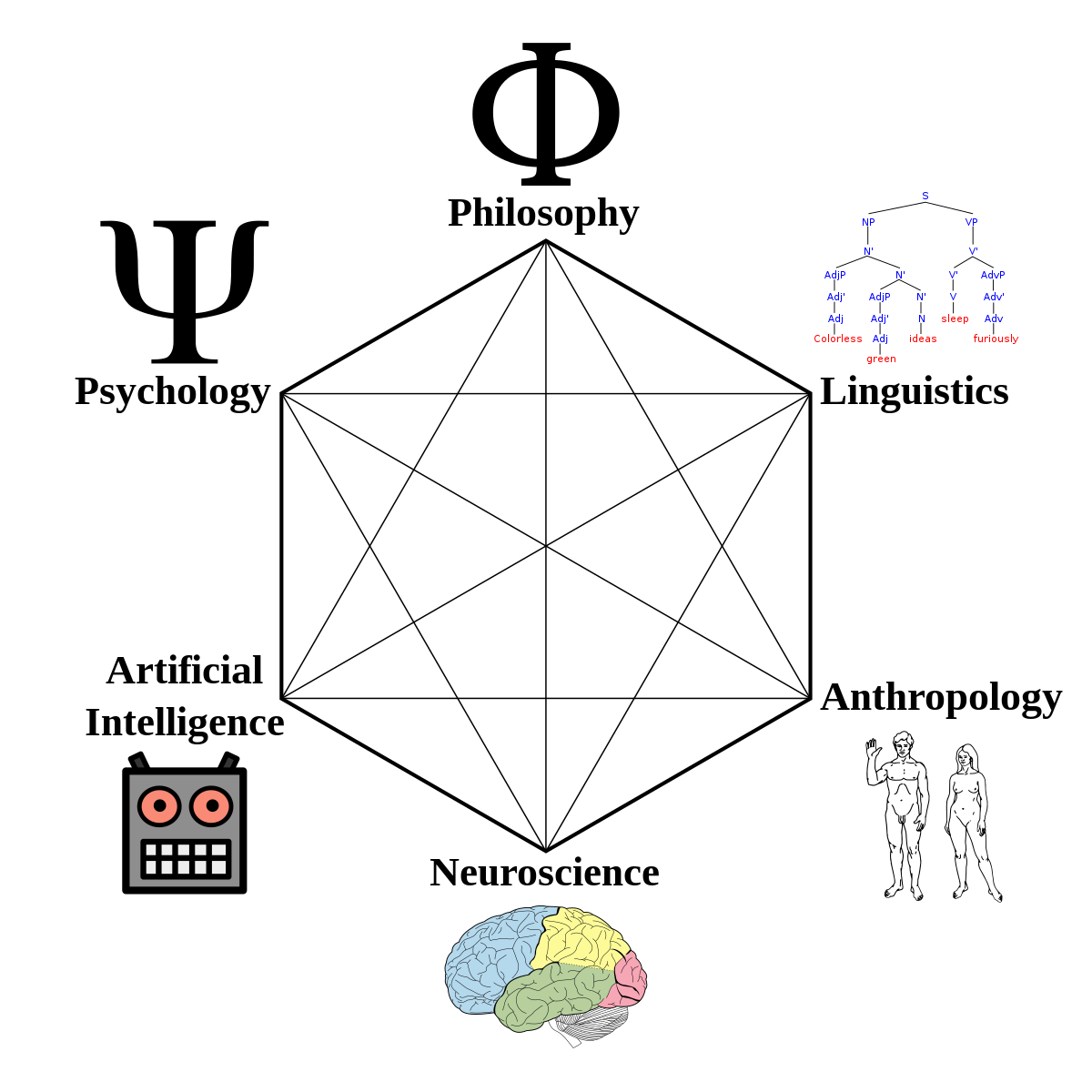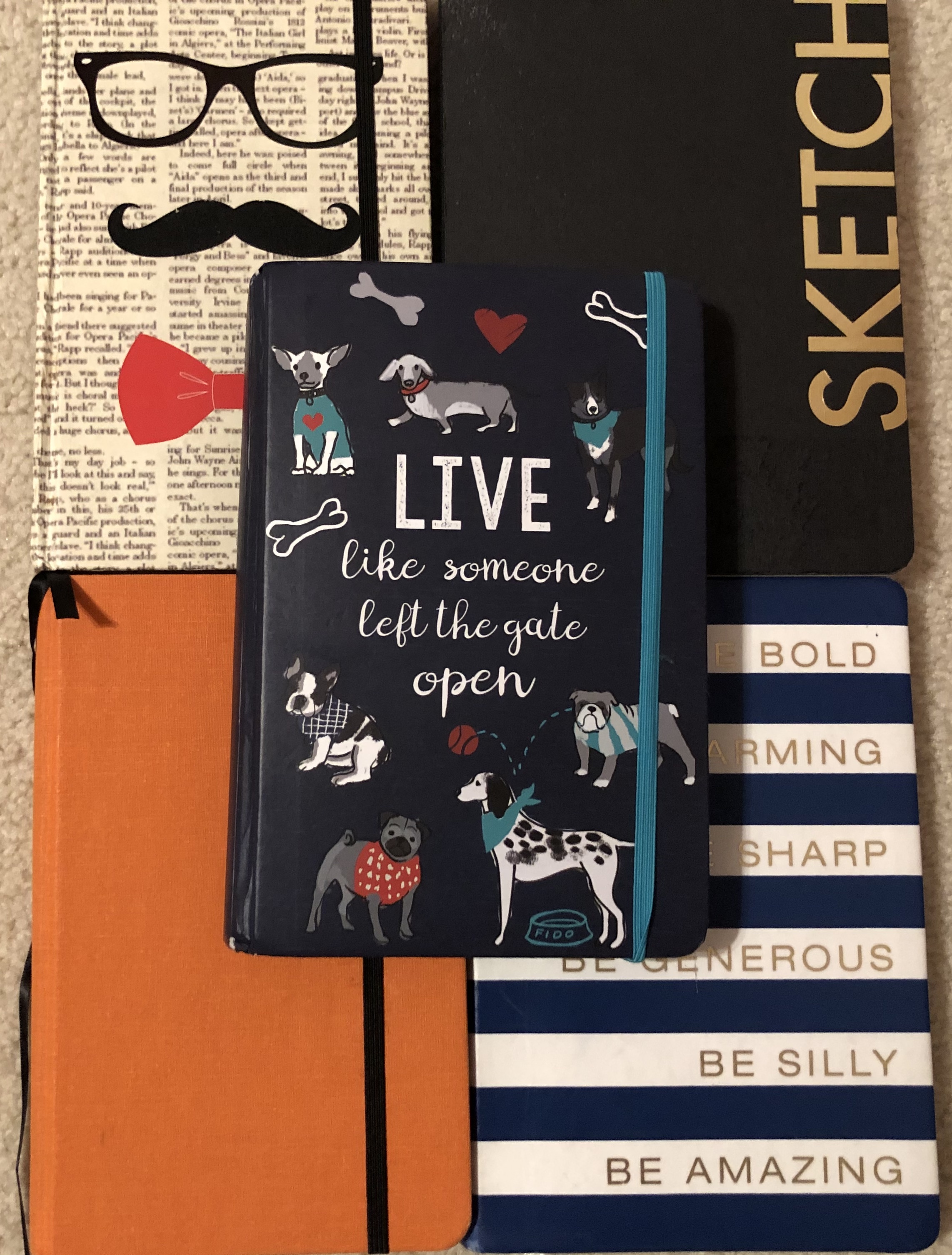 ✨ Goals that have stuck with me for more than 5 years ✨:
Learning to surf
Be a cognitive science expert
Run a 5k
Learn how to make excellent coffee
Write a fiction book on cognitive science
Build a website (yay! It's finally happening) ;)
Create a cognitive science club
Learn Indian history
Be financially sustainable (if not independent)
Read all the books on my bookshelf...